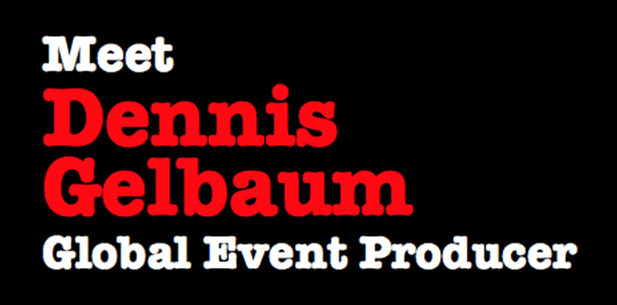 "I plan and execute live interactive multimedia programs for clients who want to bring their brands to consumers in unique, multisensory, relevant and memorable ways - designing, developing, managing and flawlessly executing experiential programs that engage, motivate and inspire - connecting with consumers through their passions and interests."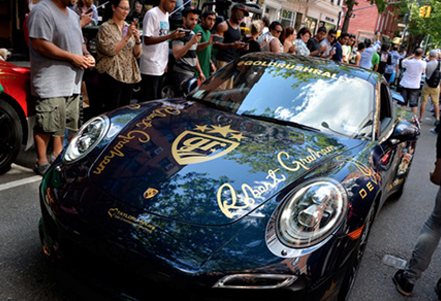 "From the theatrical to the practical, a single speaker to a symphony orchestra, hundreds of performers simultaneously juggling power tools while riding unicycles, suspending seventy-five feet long dragon kites from the ceiling of a 10 story atrium, to projecting laser/animated images onto the sides of buildings."
"I bring a little magic to each and every event and to every second of multimedia content I produce."
Music Artist Development and Management

WENDEE is a Music Artist Development and Management Company founded by industry executives Wendy Kay and Dennis Gelbaum.
We have a passion for music artists! We work with music artists of all ages, genres and performance levels to help define their brand, refine their music skills and run a successful business.
We connect artists to brands, potential sponsors, record labels, booking agents, producers, songwriters, music supervisors, publishers and distributors.WENDEE creates opportunities for our artists, plain and simple.
Music Artist Development is equal parts art, science, creativity and strategic thinking. WENDEE will offer music artists a plethora of options and opportunities starting with the Music Artist Assessment – helping to identify a path that can help artists succeed, MAD (Music Artist Development), a 6-day, semi-private/group program that provides artists many of the tools they need to run their business, ROCKSTAR! – a 5-day private program that gets the artist ready to run their business and launch their career and the Virtual Studio – Seminars, Workshops and Lessons – artists refine their music skills and work with WENDEE coaches to strengthen their brand.
Artists who participate in Dream Night Talent Search may qualify for discounts on some of WENDEE'S services and resources.
WENDEE Artists will have the opportunity to appear on The Voice, America's Got Talent, American Idol, regional, national and international tours, corporate/brand funded events, and to license their music for TV shows (traditional broadcast, streaming…), feature films, commercials and more.
Ready to take your music artist career to the next level?CLICK HERE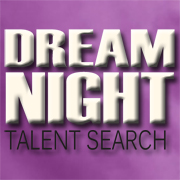 Dennis is a judge/mentor for Dream Night Talent Search.
For more information about Dream Night Talent Search CLICK HERE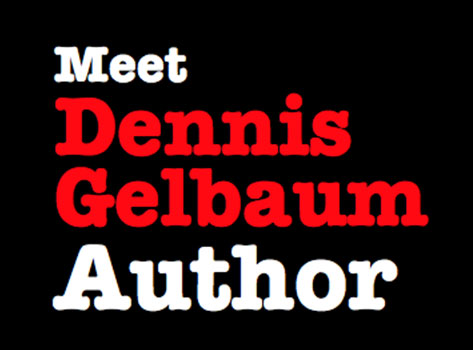 Dennis is the author of the novel, 'Beyond Reasonable Doubt', a character driven, mystery-thriller with more twists and turns than a double helix.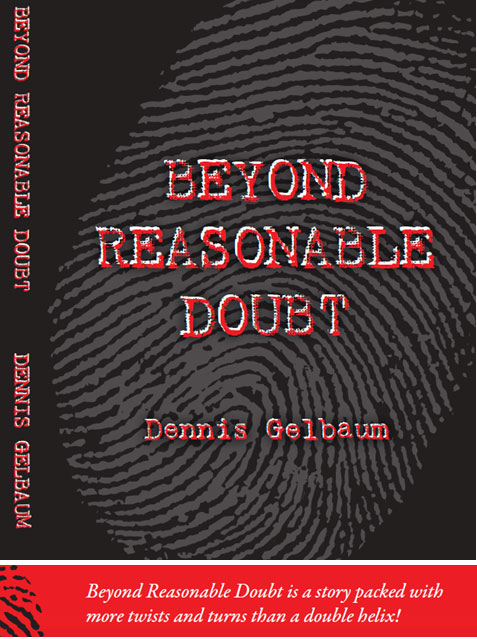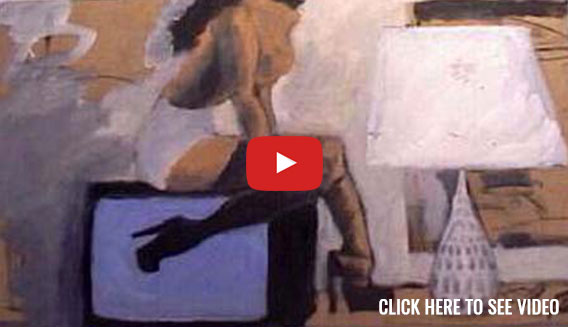 To purchase 'Something About Going Home', CLICK HERE
And Dennis was featured in '50 Great Writers You Should Be Reading', by Danielle Hampson& Don McCauley.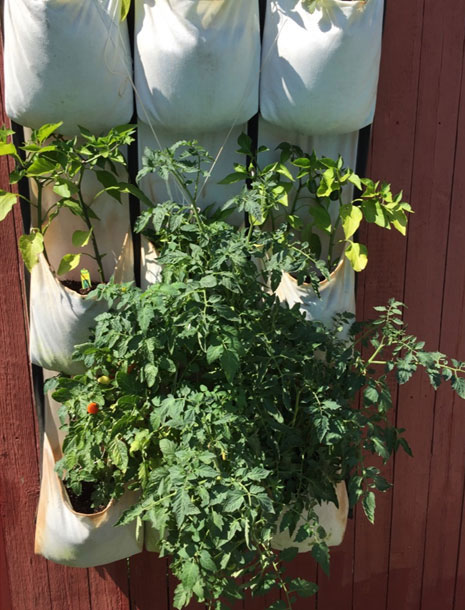 For more information about Happy Herb and the Spice Gals, CLICK HERE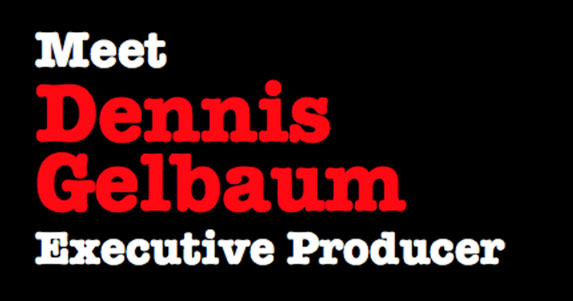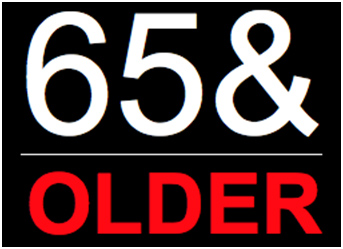 Dennis is the Executive Producer and Director of '65&Older', a new multimedia and interactive project that will give seniors a voice. The multi-year project includes interviewing 1500 65+ year-old individuals (and their families, significant others, friends...) to learn about the paths their lives have taken and how they will be/are dealing with getting older.
'65&Older' will include a book with photographs, illustrations, short stories, video interviews, a documentary film and broadcast series, an interactive website and building a social media community to connect with others through similar passions and interests.